For the past 3 decades, NABILA has made a name for itself as the top salon for all services across the country. With branches in Karachi, Lahore, and Islamabad, NABILA continues to pave the way in the beauty industry.
Here are the recently introduced premium services at all NABILA Salon branches.
EYEBROW LAMINATION
Wake up everyday with perfect eyebrows that accentuate your features and elevate your daily look. At NABILA we are proud to introduce this service in all our branches across the country.
Brow lamination allows brows to look thicker and fuller. Pulling the hairs up vertically may also make it look like you are experiencing new growth. The whole process is virtually painless and transformative.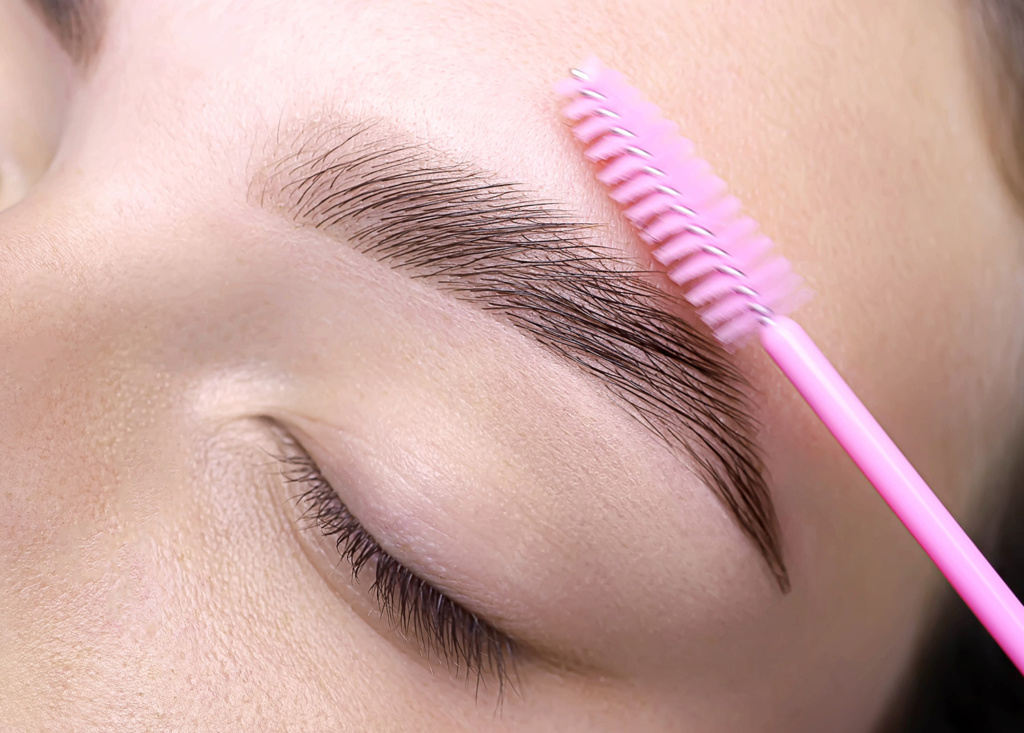 NAILS
Hello Gel Nails! The latest in nail care; Gel nails are less damaging than other nail extensions and add a more natural touch. At NABILA we offer both Poly Gel and Soft Gel Nail extensions- allowing clients to customize their length and enhance their shape according to their needs and personal choice.
Pair your gel nails with your choice of nail art. From minimal to Full Glam- we do it all! Our favorites for this season include iridescent, chrome, and metallic nails. Technicians in our branches across the country and equipped to make sure you can have fun experimenting with your nails all season!
LASHES
Our team of technicians across the country have received international training and evaluate what type of lashes to apply based on the clients features. The process is extremely effective at enhancing your eyes.
A must-have for the upcoming wedding season: Eyelash Extensions and Eyelash Perming.
Eyelash Extensions
The eyelash extensions can be considered nothing short of essential. Designed to make your lash fringe look fuller and more prominent.
Eyelash Perming
Master glues eyelashes to lash roller by applicator. Eyelash Care Treatment: eyelash lifting and curling, lash lamination and extension.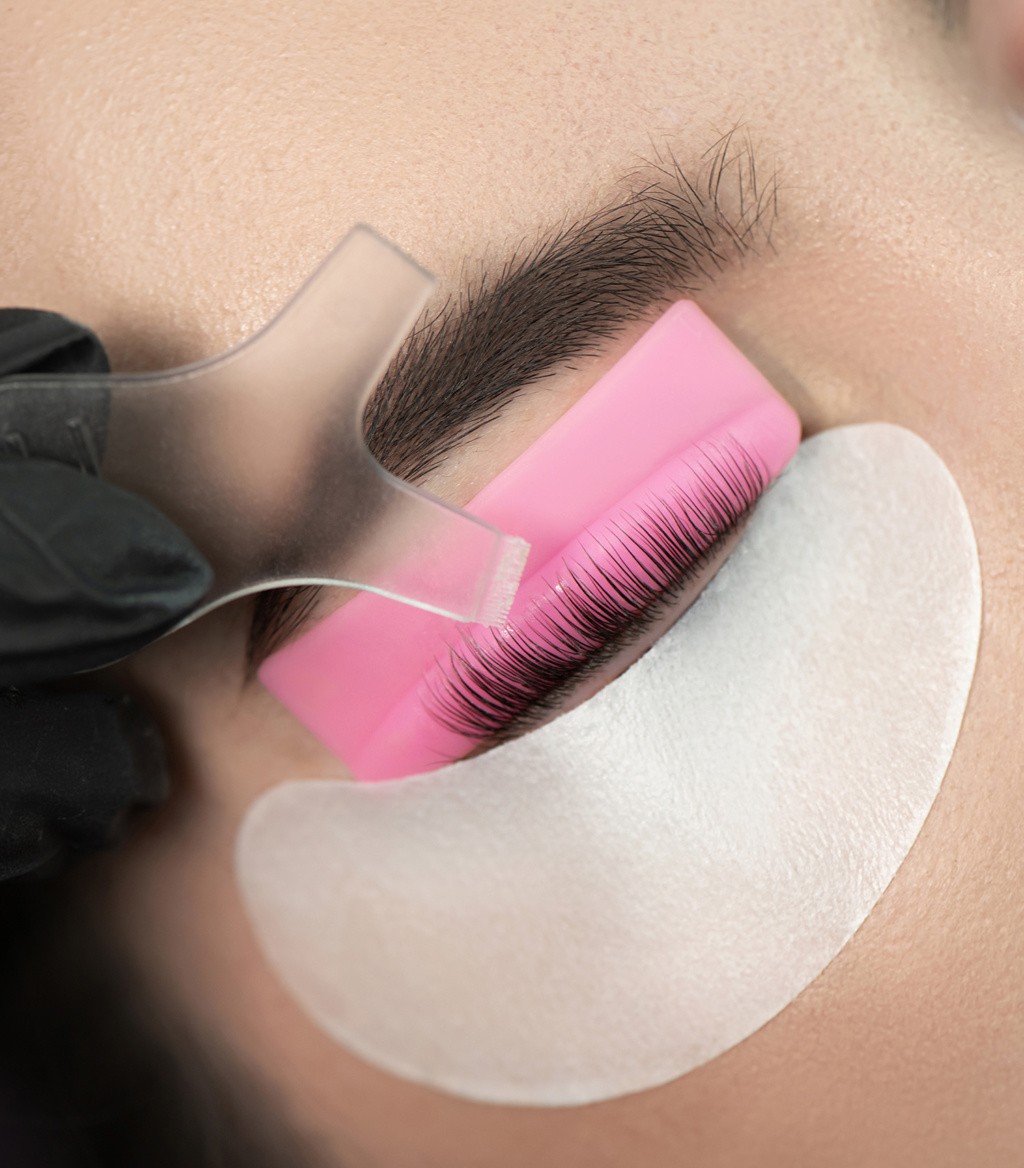 Book Now
Book your appointments for these services
by contacting any NABILA Salon closest to you.