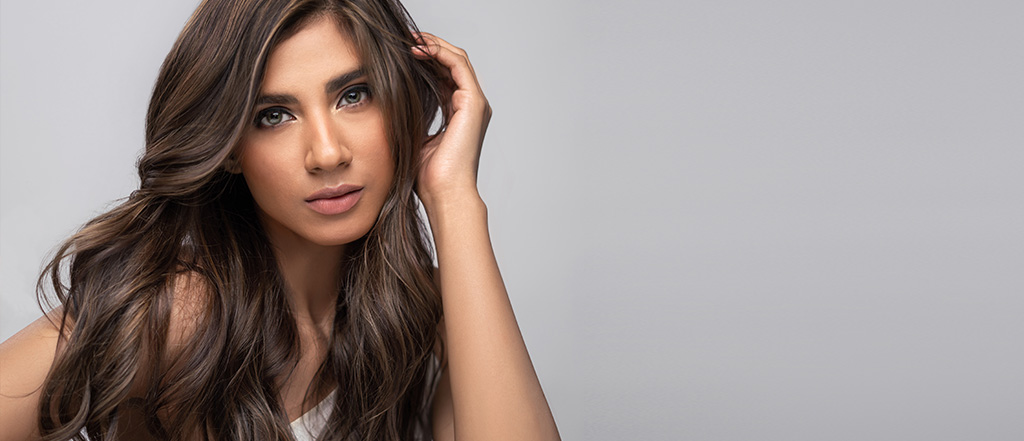 Everyone agrees that a professional color service at a well-reputed salon is the best place to get your tresses colored but what about maintenance of your exquisitely color-treated hair?
Here are the tips:
1. After coloring, wait a full 72 hrs before shampooing
No hair wash for 72 hours after color to prevent color from washing off. Chemicals leave the hair cuticles open and prone to damage. Hair color chemically alters the hair structure. Hair becomes more porous.
2. Use sulphate-free shampoo
Always use a color-protectant shampoo. Specific shampoo for color-treated hair will protect your hair and balance its natural pH. Your color will not fade quickly. The right shampoo will hydrate and nourish your hair.
Try using Sulphate free and alcohol-free shampoos to maintain the integrity of your hair. I recommend Kerastase products according to the needs of your hair.
3. Condition, Condition, Condition!
Use a color-safe conditioner to seal the cuticles and lock in moisture to add shine and volume. Conditioners form a protective barrier on the hair strands. Thus your hair becomes more shiny and lustrous. Avoid humidity as it makes hair color fade. Use anti-humidity products/serums, especially during monsoon.
I recommend the following mask by Kerastase:
4. Turn down temperature when shampooing
Try to opt for cool showers rather than hot ones as hot water can damage and fade color-treated hair. This also stands true for heat stylers/ tools such as straighteners, blow dryers, etc. Make sure to use a heat-protectant serum or spray.
5. Use hair treatments
Use deep conditioning treatments to make your hair smoother and add luster. Protein treatments are also very effective to restore the health of your hair.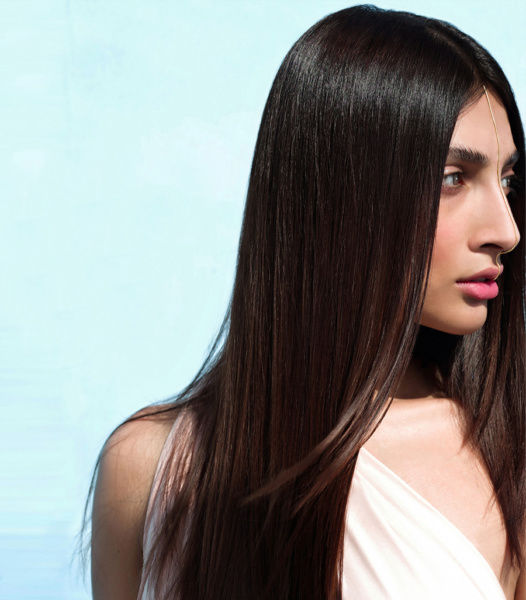 6. Heat protection
Use products with UV protection to protect your hair from the sun.
7. Keep up with trims
And get your trims more often to get rid of dead ends as it won't hold color and will fade even faster
Book Now
Book your appointments for these services
by contacting any NABILA Salon closest to you.